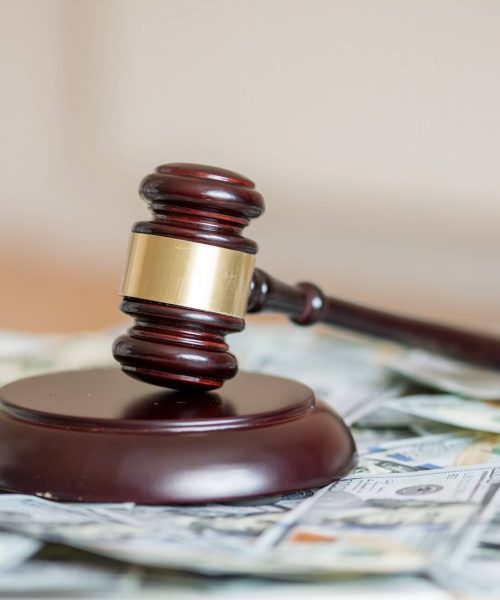 What is Temporary Spousal Support?
During the divorce process, temporary support may be ordered depending on the financial circumstances of the spouses. At the onset of the case, each spouse fills out a Financial Information Statement in order to determine the needs of the spouses and the children. The temporary support becomes part of the temporary orders under which the parties live until the divorce is final or further order of the court.
Is Temporary Spousal Support Deductible?
No, during the marriage and up until the divorce is final, all salary, wages and most income from separate property are characterized as community income unless a prenup or postnup with a partition agreement is in place. That means that each spouse shares equally in the marital estate's income. Payment of temporary spousal support is merely an allocation of funds that belong to each of the spouses.