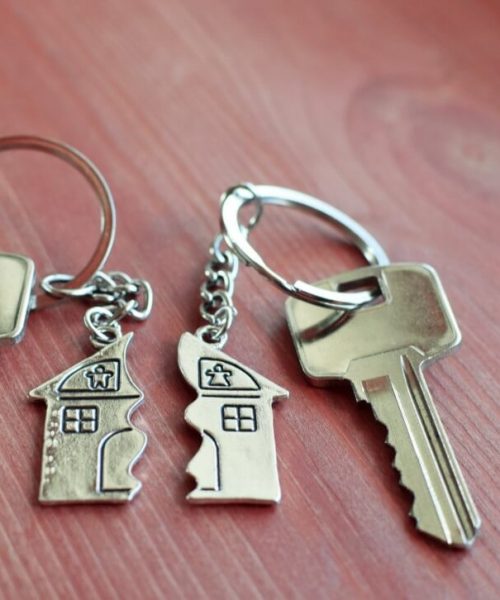 Division of Georgia Businesses
We utilize an extensive network of forensic accountants, financial experts, and tax professionals to offer our clients comprehensive representation that encompasses all legal issues that arise when a business is divided. This includes addressing issues related to business valuation, location of business assets, debt allocation, tax consequences (both business and personal), and all other matters associated with business division and high net worth divorce.
According to Georgia's Supreme Court not only the business that was formed during the marriage will be considered as marital property but also a pre-martial business in which your spouse contributed will also be subjected to equitable division.
That means although your ex-spouse's business wasn't formed during the marriage, if you contributed to increasing that business in any terms, with proper legal assistance, you can get a 50% share of that business.
After the business has been deemed marital property, the court moves to assign it a value. One of three methods might be used for such purposes: capitalized earning method, market approach method, or cost approach method.
Our lawyers are well-connected with accountants and business valuators that can help you assess the correct values of the assets. These professionals can provide the court with facts and figures that can remove any uncertainty regarding an asset's value.
Once the value has been assigned, the presiding judge may advise several methods for the division. Business doesn't need to be split in half, but the business interests. That means you can buy your ex-spouse's share and still keep the ownership of the business.
For example, for professional services businesses, the equitable division is not possible if your spouse doesn't have that profession. Hence, the court might order you to pay out the amount of your spouse's share.
However, even if your business is nominated as marital property, it doesn't mean that it will be divided equally under all circumstances. Different rules apply to different situations. Reach out to us to discuss your situation and we can help you find the right solutions.
Our attorney has all the necessary experience in dealing with the following professional businesses: