Your Agreement Is Legally Binding​
What some individuals fail to realize after a divorce has been finalized is that their arrangements are now court orders and must be followed explicitly. This is one of the many reasons why it is important to draft detailed and comprehensive pleadings and agreements during your case to determine matters involving child custody or other issues related to your divorce.
If your former partner is unable to pay or unable to abide by your custody and visitation agreement because of a change in circumstances, he or she cannot simply withhold access or money from you.
The court orders are explicit and must be followed by both ex-spouses. In case one party is unable to follow any order, regardless of the circumstances, they will be held in contempt of court.
Hence, if your former spouse isn't paying you alimony or child support, or doing any such activities that are against court orders, you can reach our contempt lawyer to file a complaint today. 
If your former partner is not providing support payments for the children, do not prevent him or her from seeing your children as a punishment or take other action prior to consulting with an attorney. It is important that you contact an attorney to see how you should proceed without violating any court orders.
Doing things on your own can make the matter even worse. With proper legal assistance, you will be able to see what's been done wrong and how can you respond to the particular problem. An attorney will clear the legal pathway for you that will help you retain your rights while responding to your former spouse's actions legally.
Besides not paying alimony and child support, withholding visitation rights are also considered contempt of court. If one spouse is causing a hindrance in the visitation rights of the other and not letting him see the children, the other spouse can reach local authorities to enforce the court's order or find an attorney to file for contempt.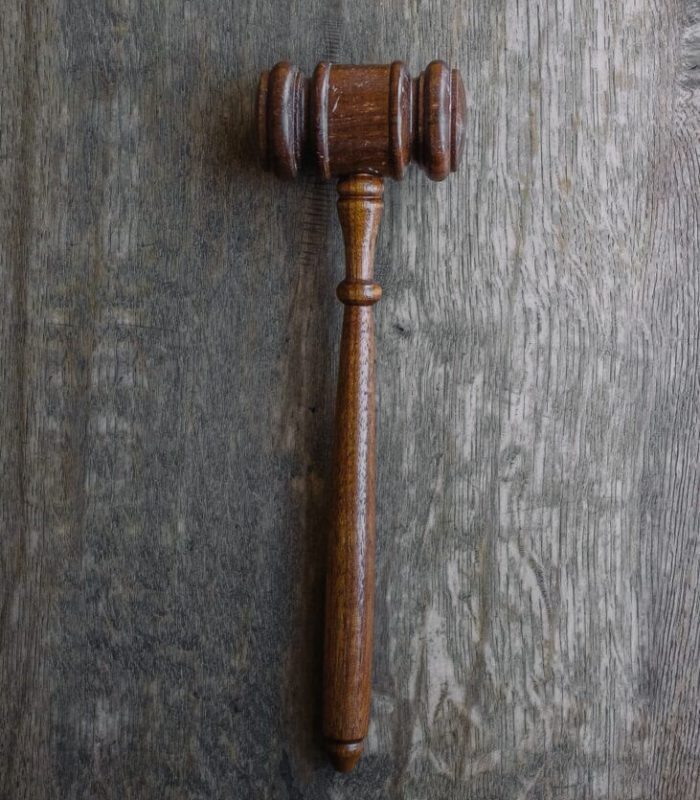 Moreover, relocating a child without the court's permission can also come into contempt of court. If your spouse is relocating with the child to someplace else, you can reach out to us today and we can help you file a contempt of court because the spouse still needs the court's permission in order to do so.
Similarly, if you have joint legal custody of the child, but one spouse makes an important life decision let's say regarding education or religious affiliation without your consent, you can still file for contempt. The court order must be followed strictly.
Sometimes, it is understandable why you refused to follow the court order. It is possible for a person to get sick, lose a job, or get into an unfortunate incident. We can also help you fight contempt filed by your spouse in Georgia. Reach out to us today if you have received a court notice or if you think you are about to receive one. The sooner, the better. We will fight to protect your rights against contempt.
Each requirement of your agreement is viewed as legally separate, and rather than instigating another legal issue, it is best to handle the situation through an attorney — even if you feel you are within your rights to withhold money or visitation rights. Our child support enforcement lawyers can help you to recover back child support or alimony, or secure compliance to your custody and visitation agreement.